The emphasis on the reducing waste and protecting the environment has never been greater, and now there is an increasing pressure on businesses to reduce paper consumption and digitise the way they work.
PaperCut Software is a simple and low-cost app that that puts you in complete control, allowing you to centrally manage your fleet from one simple to use dashboard.
With its whole host of innovate features, there are endless ways business owners can utilise it to control and manage their printing, streamline processes, reduce their environmental impact and save money.
PaperCut Software fits in with your existing print infrastructure and allows you to customise and configure to exactly how you want them. Simply 'pick and choose' from its long list of innovative features to enhance your existing print environment and create a structure that works perfectly for you. It is also is compatible with machines from all vendors and can be quickly and easily installed without causing disruption or downtime.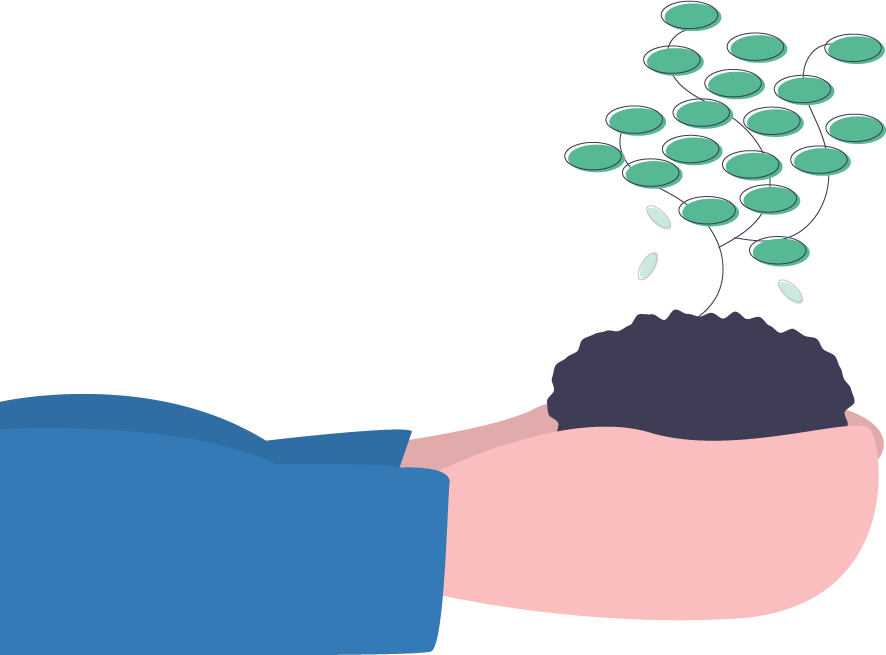 What does PaperCut do?
PaperCut Software boasts a whole host of advanced features that can save you money and time whilst also reducing your environmental impact. Here's just a few of the brilliant features PaperCut has to offer.
View the Central Dashboard to see who is printing, what documents they are printing, and from which device they printed them, in an instant.
Reduce waste and minimise costs by implementing practices such as double-sided printing, routing large print jobs to the cheapest device, colour print warnings and much more.
Quickly and easily enable mobile printing for your entire team.
Create print policies using pre-configured templates to help streamline print processes.
Use the Central Dashboard to track costs by user or department and take back control by allocating print quotas so they can track their print balances and encourage more mindful printing.
Enable 'Find-Me' printing to help protect your sensitive information and documents. With 'Find-Me' printing users print once to a global virtual queue and then release the job securely once they arrive at the device.
Employ user Scan Actions which allows users n scan to a variety of destinations including Scan to Email or Folders, and Cloud Storage with a single click.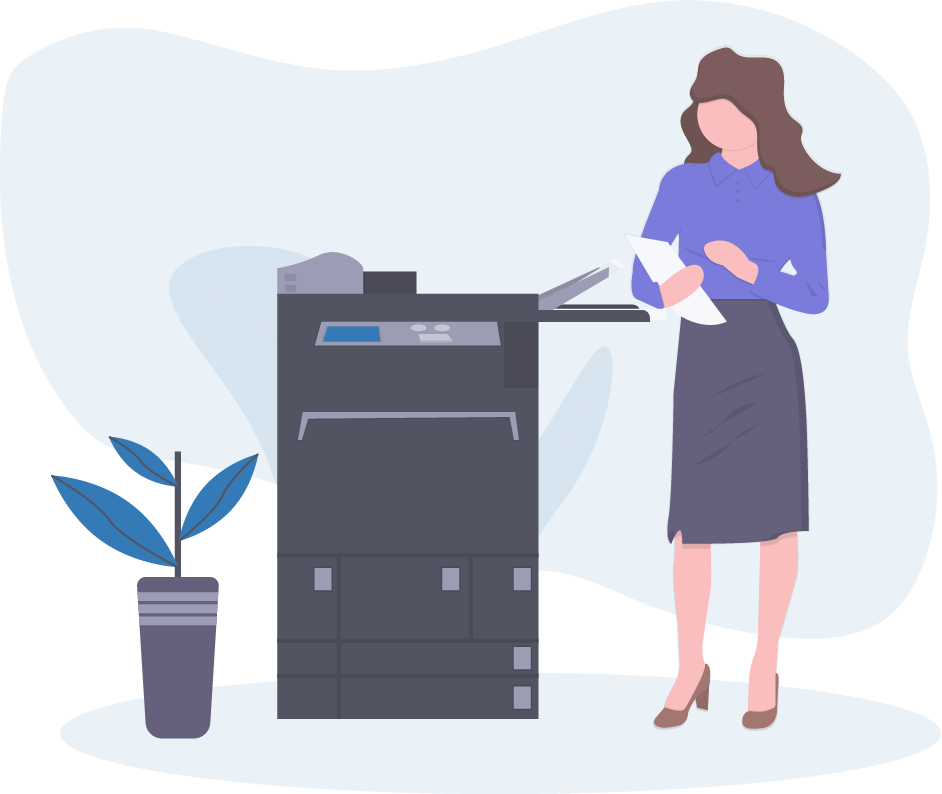 Why Choose PaperCut?
Encourages responsible use of company resources.
Reduces printing costs.
Decreases unnecessary waste.
Helps to establish a more environmentally aware workplace.