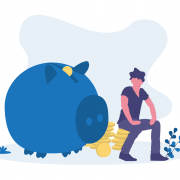 reduce costs
We deliver cost-effective print management services through leading expertise. We strive to provide a solution for every budget.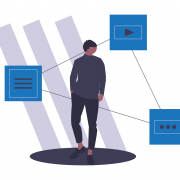 strategy design
Our team of printing experts work closely with each client to produce a strategy suitable for their exact requirements.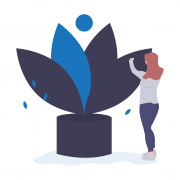 environmental
We place sustainability at the forefront of everything we do. From paper optimisation to recycling, we are proud to deliver a green solution.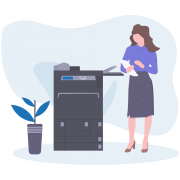 maintenance
A successful print strategy requires care and attention. We offer unrivalled maintenance services, ensuring each system is always in prime condition.
Covid-19 statement
Our Response to the COVID-19 Pandemic
As the COVID-19 pandemic continues to cause disruption across the world, here at TMDS, we continue to remain committed to providing our clients with an excellent service, whilst maintaining the safest possible environment for our team…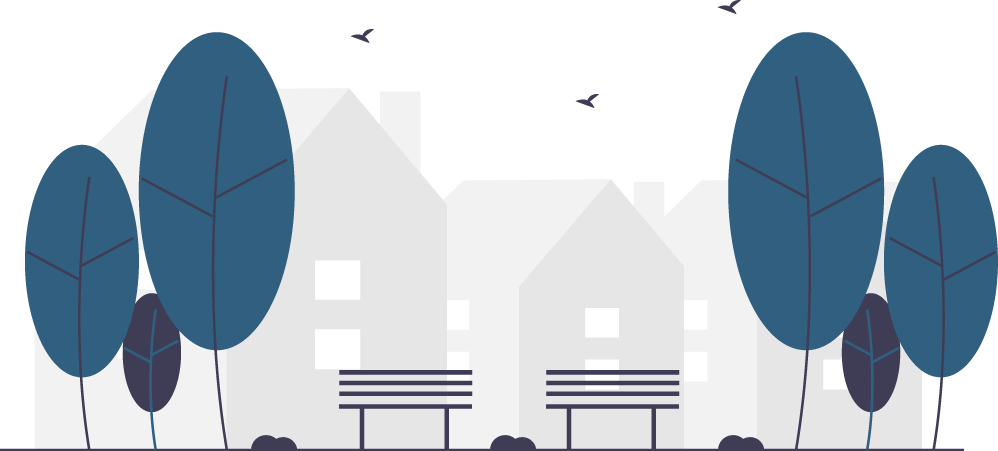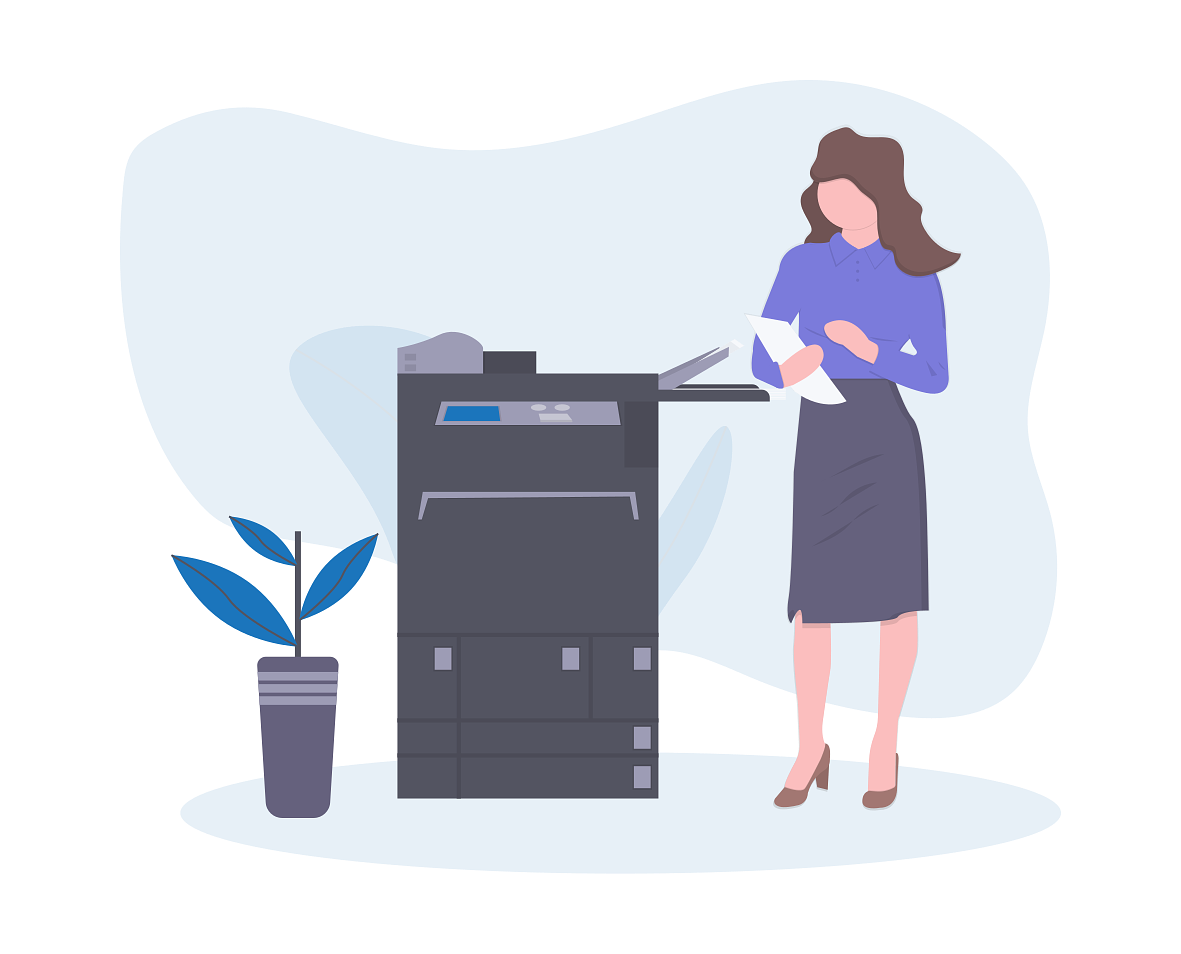 our expertise is your gain
Each year, businesses seek to improve efficiency and reduce operational costs.
We understand that removing unnecessary waste is a key component of any successful business, which is why we work closely with companies all over the UK to draw up advanced print management strategies.
We have found that many of our clients have been able to reduce their cost by up to 30% by working alongside us to create powerful management plans.
Epson UK are delighted to work with Simon and the TMDS team as they share our core values and focus: customer delight, while delivering sustainable, reliable, productive and cost effective managed print services. Delivered by their industry sales specialists and technical engineering experts, TMDS offer the highest level of customer care & support. Having personally worked with Simon for many years, I know that his staff, customers and partners will benefit from the extensive expertise, energy and insight he brings. As an Epson Gold+ partner, Simon and the team can assist any sized client wanting to bring the benefits of heat-free printing to their organisation in partnership with a global brand in Epson.

Nick Taylor
Partner Channel Sales Manager, Epson (UK) Ltd
I am thrilled for Kyocera to be working with TMDS especially under the new ownership and drive that Simon Vine brings. Having worked closely with Simon over the last 2 decades, I know the energy, drive and above all, customer focus that he brings to all his business dealings and will benefit both his employees and customers alike. With his focus, combined with Kyocera's new partnership with TMDS, I know the future is bright for the companies employees and both current and future customers.

Rod Barthet
Chief Executive Officer, KYOCERA
We at Ricoh are very much looking forward to working with this new business venture, and with the owner Simon Vine. Simon has been a great ambassador for Ricoh products in recent years both in the UK and throughout Europe. Having worked with Simon for some time now I can commend to future customers that they will experience close attention to detail, along with great service and personal attention from the business.

Paul Cheetham
Director, Ricoh UK