We understand that as your business grows, your needs do too. That is why our experts never stop looking for new and innovative products that will enhance your print infrastructure and also adapt as your business changes.
With simple solutions from TMDS you can:
Identify areas of inefficiency and implement recovery strategies to minimise financial damages.
Gain visibility and control over your business's copying and printing.
Increase security across your entire print infrastructure to minimise the risk of ransomware attacks and protect sensitive data.
Maximise productivity across the board by promoting smarter working and driving efficiency.
Reduce your businesses environmental impact with process that promote mindful printing and minimise waste.
Provide your workforce with the freedom to print from devices securely from any location and on any device.
Scan straight into the cloud or send to individual or group email addresses with the click of a button.
Significantly reduce your copy and print costs.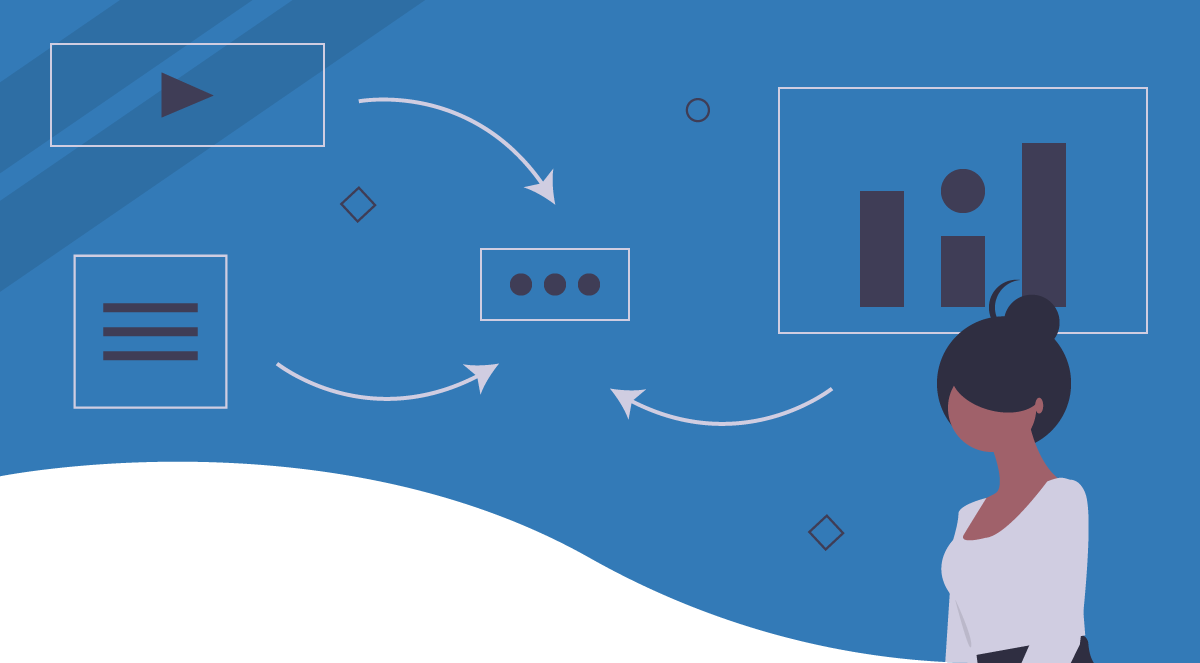 Take a look at some of our tried and tested solutions...