We understand that the process of creating, sharing, printing, capturing and editing vast quantities of physical and digital documents is not just inefficient, but also time consuming, costly and risky.
We also appreciate that it requires a vast amount of time and resources to effectively manage the fleet of devices that your documents pass through on a daily basis.
Kofax ControlSuite is the only fully integrated single solution that securely enables your digital office experience by managing the way information is printed, captured and routed.
What does ControlSuite do?
Manage, control and protect your business's document information
Increase productivity across the board by ensuring that the right documents get to the intended employee at the correct times
Reduce administrative workload for your employees
Minimise security breeches
Employ automatically generated audit trails to ensure compliance
Utilise intelligent capture capabilities to enhance your digital transformation
Simplify the administration of your entire print fleet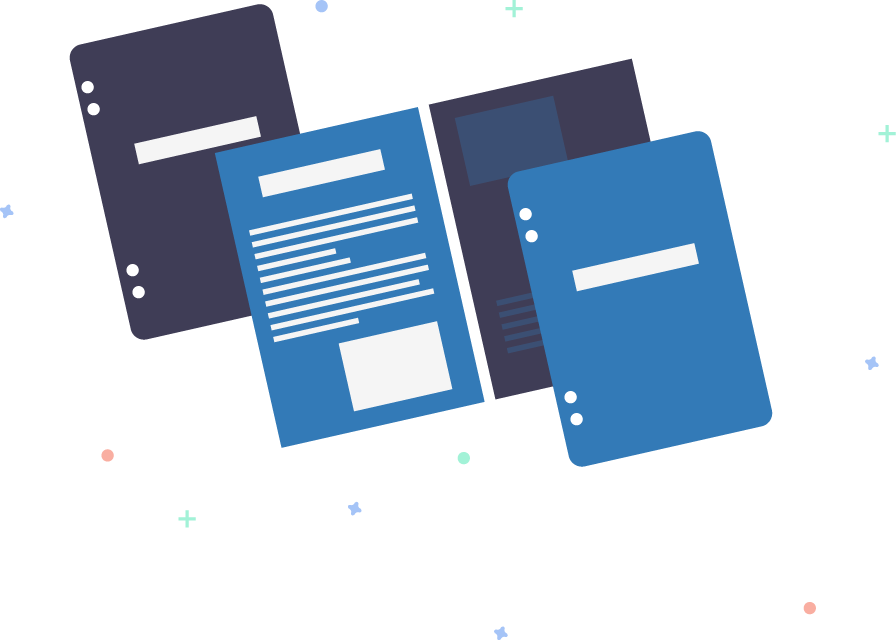 Why choose ControlSuite?
Increase employee productivity across the board
Protect your business's documentation
Minimise security breeches
Be compliant